Commercial Property Management Tailored to Your Needs.
S&S Pro Management Services was established to provide comprehensive commercial property management services in the Greater Orlando area.
A Property Management Company You Can Trust
Our mission at S&S Pro Management Services is to provide an effective, responsive and comprehensive management process, enabling us to develop the guidelines needed to help achieve the goals and vision of our clients.
ACCOUNTING / Rent collection
Rest easy knowing your rent check is on the way. We handle all billing and collection for you. Earnings are quickly disbursed to your account to protect your cash flow.
Property Inspections / lease enforcement
Our team keeps a close eye on your property throughout the year, with regular inspections scheduled to ensure everything is on the up and up inside your commercial property.
Maintenance
Keep your property in top shape without wasting your weekend handling maintenance tasks. We process tenant requests & get the job done right.
Property Marketing
Find the right renter quickly with our experts working on your behalf. We use a sophisticated assortment of advertising & promotional tools to publicize your vacancy.
Tenant Screening
Don't find yourself stuck with a bad tenant who causes nonstop problems. We carefully screen every application we receive to identify potential red flags and keep you protected.
Financial Reporting
We generate monthly reports for your property, documenting your earnings and expenses. Log into the portal to view your statements at any time.
S&S Pro Management Services
Managed Properties
Find your next commercial space. We offer a wide variety of rental listings at all of our properties.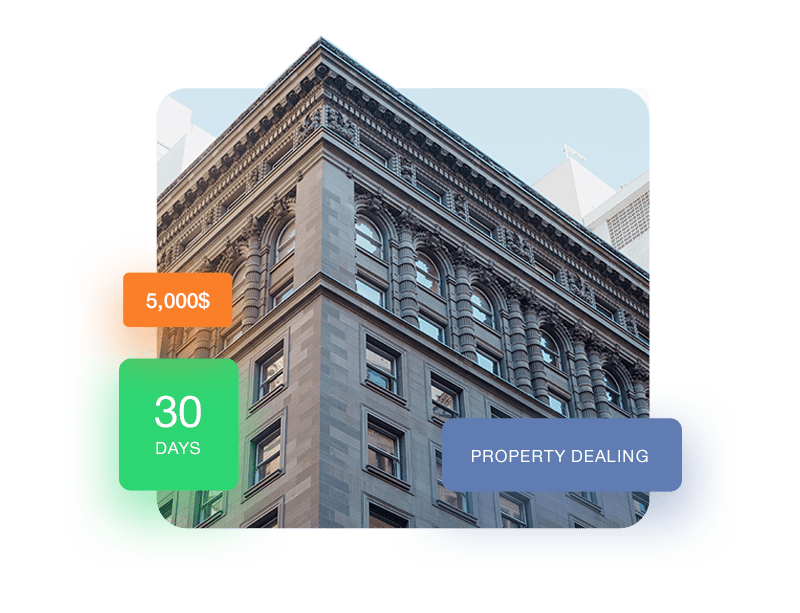 Start Your Search Today
Looking for commercial property in Central Florida?
Take a look at our vacancies.