About Us
Our mission is to provide an effective, responsive and comprehensive management process, enabling us to develop the guidelines needed to help achieve the goals and vision of our clients.
Our Property Management Story
S&S Pro Management Services is a family-owned business established to provide comprehensive commercial property management services in the Greater Orlando area.
We believe that every property is unique and hence requires a different plan of action to achieve their goals and vision. So, we continually review and evaluate the market rates for each property, ensuring revenues are optimized in the competitive environment.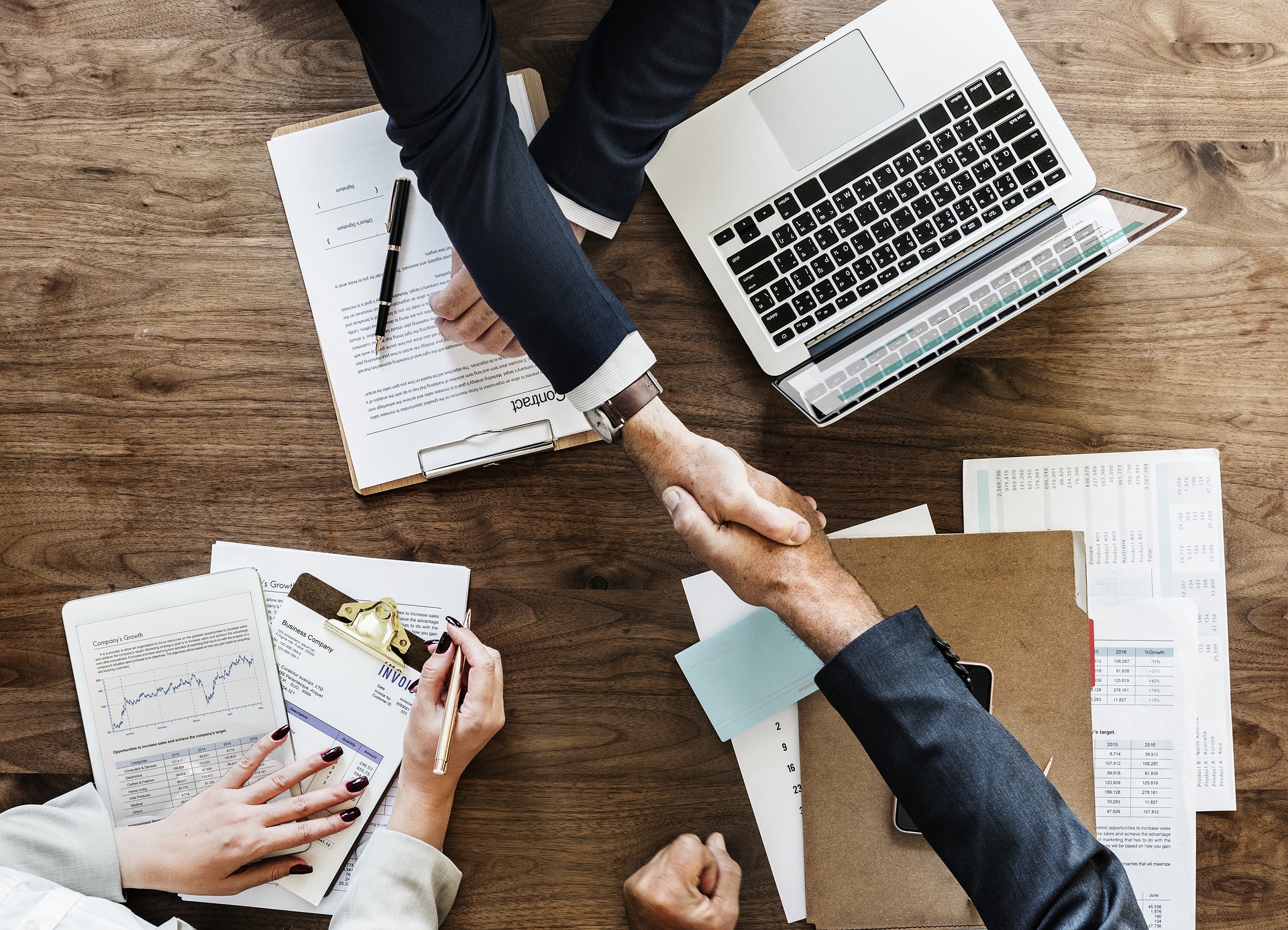 We Focus on Effective Communication
We believe a healthy management relationship is built on a foundation of ongoing communication. With S&S Pro Management Services, you won't fight to get in touch with your property manager. We're easy to reach and readily accessible to answer your questions and provide guidance for your investment.
You Can Trust Our Local Experience
Work with a management team who has successively helped countless landlords across Central Florida to get more out of their properties. We understand the ins and outs of Central Florida's notoriously challenging market and we have over 20 years of experience on our side.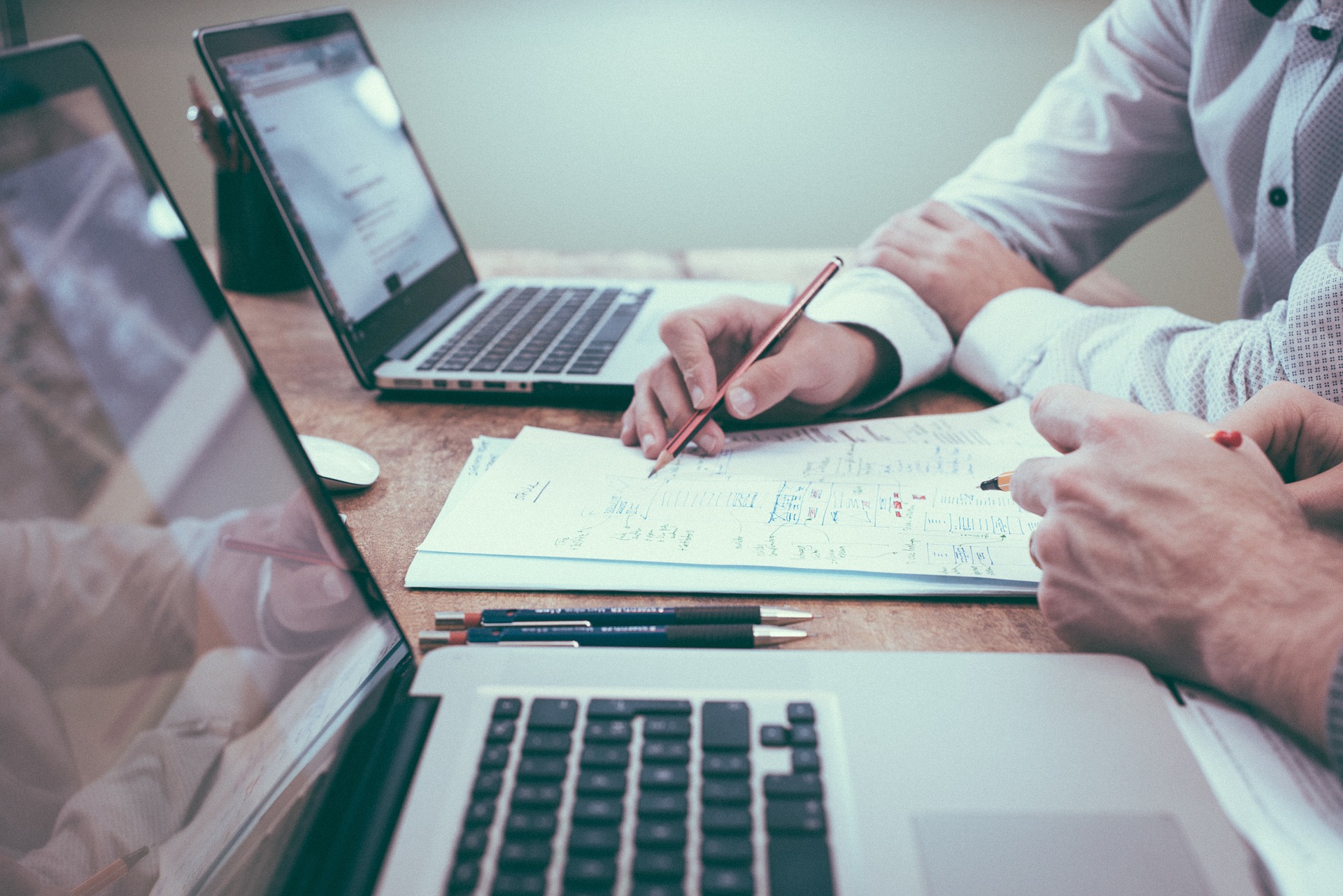 We're Honest & Dependable
Don't find yourself working with an unsavory property manager who doesn't put your commercial properties' needs and interests first. We work overtime to earn your trust and we don't use underhanded management techniques to try to get more of your money. We're dependable and trustworthy and we always meet our commitments.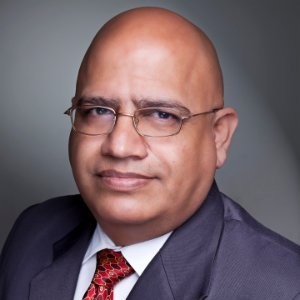 Janak Desai
Founder / Managing Director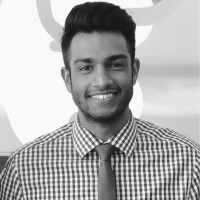 Shy Desai
Co-Founder / Head of Marketing & Technology
Start Your Search Today
Looking for commercial property in Central Florida? Take a look at our vacancies.